Meet Our Residential Tutors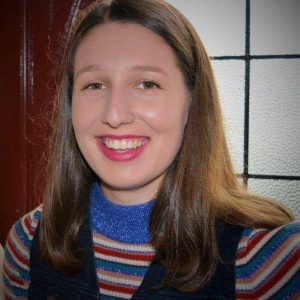 Lily Corboy
BBiomed (Melb.)
Born and raised in Ballarat, Lily moved to Melbourne to commence a Bachelor of Biomedicine at Melbourne University. She lived at St Mary's for her first two years of university and has returned as a Residential Tutor in 2018 to begin studies in the four year Doctor of Medicine course at The University of Melbourne.
Lily is a passionate sports participant and fan, and has recently coached the St Mary's Football Team. She also has a keen interest in social justice and organised groups of students to visit to a refugee detention centre in Broadmeadows when she was at St Mary's.
---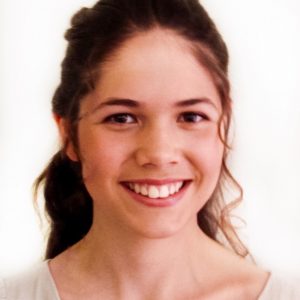 Sarah Donkersley
BA, Dip. Lang. (French) (Melb.)
Born and bred in Sydney, Sarah completed her undergraduate studies in Politics and International Studies at The University of Melbourne in 2015, residing at Janet Clarke Hall and then at Trinity College. She completed language intensives at a number of universities in France, Spain and Ukraine, as well as undertaking exchange semesters at the University of Edinburgh in 2013 and Sciences Po, Paris, in 2015. Sarah stayed on in Paris as a volunteer for the United Nations Paris Climate Conference and then as an intern at the headquarters of the United Nations Educational, Scientific and Cultural Organization (UNESCO) in 2016, where she contributed to the Organization's work promoting media development and protecting the safety of journalists.
Sarah is currently undertaking a Master of Science (Geography) and is particularly interested in environmental sustainability and climate change policy.
---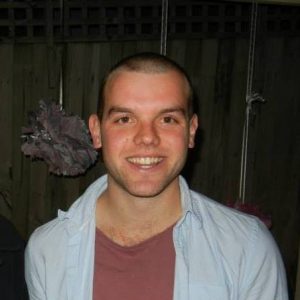 Xavier Fowler
BA (Deakin) PhD Candidacy (Melb.)
Born and raised in Geelong, Xavier completed his Bachelor of Arts (Hons) at Deakin University majoring in history. His thesis studied the commemoration of Australian Bomber Command veterans who served over Europe during the Second World War. He was the recipient of the Australian War Memorials 2016 Summer Scholarship, where he investigated Australia's involvement in the Battle of Singapore. Xavier has recently completed his Ph.D. candidacy at the University of Melbourne, studying the usage of sport and its relationship with the Australian war effort during World War One. He will present his findings at 2018 Reflections on the Commemoration of World War One conference in New Zealand. Xavier has tutored and lectured 20th century history at Melbourne University and Deakin University since 2016. Outside his studies Xavier takes an active interest in sport, principally football and cricket, as well as music in the form of a vinyl record collection.
---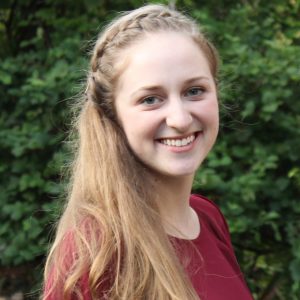 Natalie Keynton
BEnv (Melb.)
Born and raised in Melbourne, Natalie has a passion for both languages and architecture. She lived in France on a one-year exchange in high school. Later she studied politics at Sciences Po in Paris where she completed a Diploma of Languages in French. Natalie enjoyed being an active part of the St Mary's College community while studying for her Bachelor of Environments, with a major in architecture, at The University of Melbourne. She currently works as a student architect in a local practice, where she is able to pursue her interest in sustainable design. Natalie is currently undertaking a Master of Architecture.
---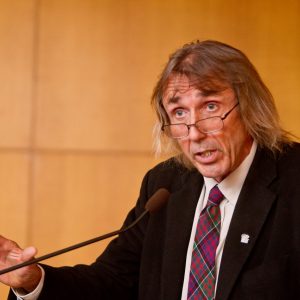 Dr Ian McDonald
BSc, PhD (Melb.)
Ian has a doctorate in Chemistry, an Honours degree in Science, and Graduate Diploma in Education and Recreation Studies. He has been the Chemistry tutor at St Mary's since 1992 - his passion in chemistry is X-Ray Crystallography – basically where atoms and molecules are in the solid state and why. To complement this somewhat narrow field of study he has worked in the international development field for the past 32 years – two years as a volunteer chemistry teacher in the Solomon Island, two years in Aboriginal Recreation programs in remote NT communities and 28 years with Australian Volunteers International in a range of roles here in Melbourne. Ian has also served on the Board of Loreto's philanthropic/development organisation, Mary Ward International Australia, for the past six years.
---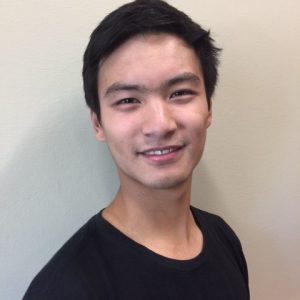 Chen Qian
BBiomed (Melb.)
Chen completed his Bachelor of Biomedicine at The University of Melbourne in 2015, majoring in bioengineering systems, and was awarded the Melbourne National Scholarship. During this time, he also spent a semester on exchange at the University of Pennsylvania, US, dabbling in commerce subjects. With interests in applied sciences, Chen has also participated in research projects investigating antibiotic resistance, and Parkinsons-related motion disorders. He also enjoyed working for the Biomedicine student society during his bachelor degree, and helped organise various social events.
---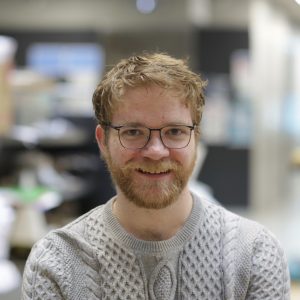 Rob Snelling
BEnv (Melb.)
After growing up in both Sydney and London, Rob commenced a Bachelor of Environments (Environmental Engineering) at The University of Melbourne in 2014. For the first two years of his studies, he resided at Janet Clarke Hall and in his second year served as vice-president of the student club. During his undergraduate studies, Rob was extensively involved with Engineers Without Borders, including co-designing a crop-pest management device in rural India, writing a report on the state of gender diversity in engineering and serving as secretary of his university chapter.
Rob's professional interests lie in the development of sustainable built environments, in particular through combining ecologically sustainable building design practices with community inclusive design processes. In supporting these interests, Rob is currently undertaking a Master of Architectural Engineering at The University of Melbourne under the support of a Westpac Future Leaders Scholarship.
---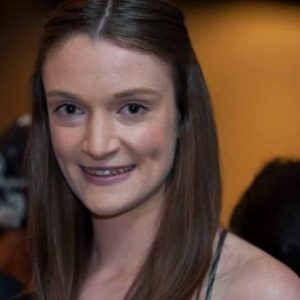 Pippa Trevella
BSc (Auckland)
Pippa grew up in Christchurch, New Zealand, and moved to Auckland in 2013 where she completed a Bachelor of Science majoring in Chemistry at the University of Auckland. She was named as one of the science faculty's Senior Scholars when she graduated in 2015. She then moved to Melbourne to begin the four year Doctor of Medicine program at Melbourne University.
During her undergraduate studies, Pippa worked as a tutor for NCEA campus, a not-for-profit organisation set up to improve educational equality in Auckland. She also travelled frequently to compete in athletics at an international level. In 2018, she will continue her medical education at St Vincent's Hospital Clinical School.
---